Soldier's Angels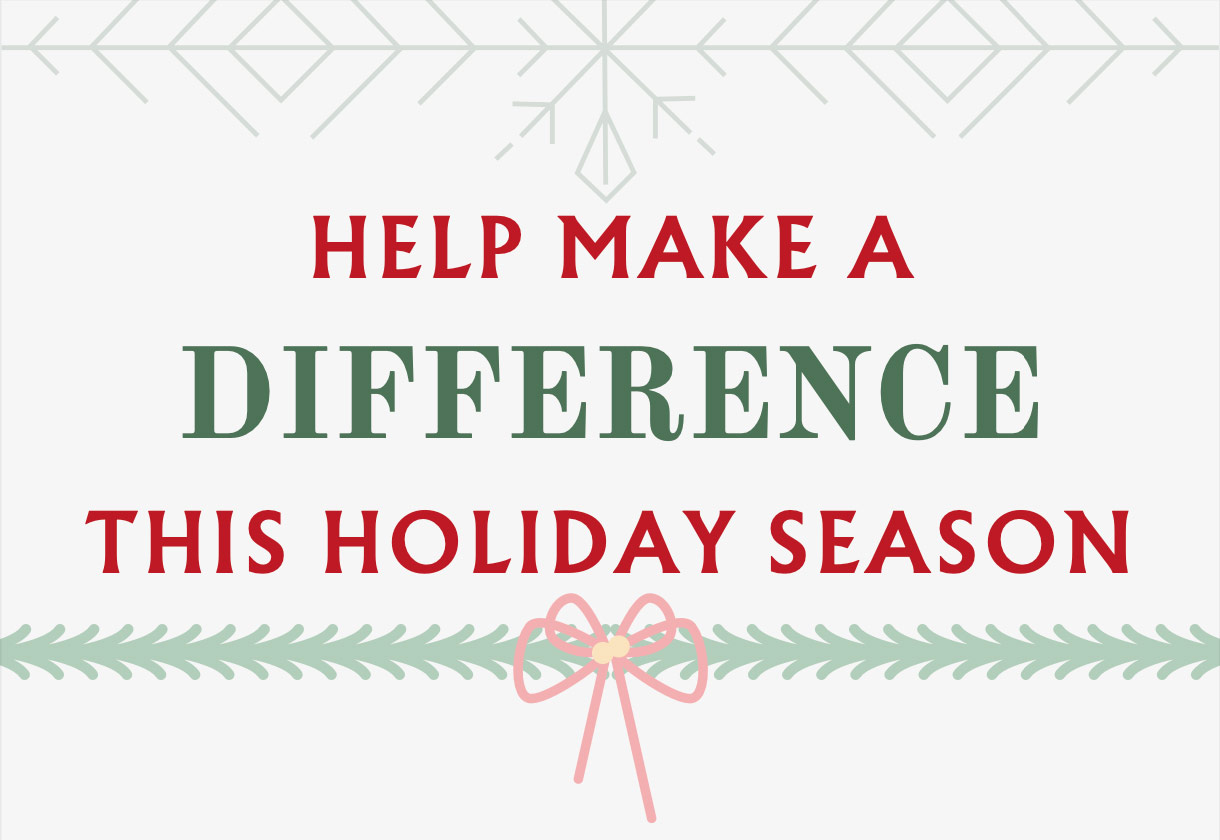 BAYOU OAKS & FILMORE IN THE OAKS IS WORKING WITH SOLDIERS'
ANGELS THIS YEAR TO PROVIDE HOLIDAY SUPPORT FOR MILITARY AND
VETERAN FAMILIES THROUGH
THE ADOPT-A-FAMILY PROGRAM.
THIS PROGRAM HELPS BUSINESSES, ORGANIZATIONS & INDIVIDUALS
SUPPORT QUALIFIED MILITARY & VETERAN FAMILIES
THAT COULD USE SOME HELP PROVIDING
A HOLIDAY CELEBRATION FOR THEIR FAMILIES.
THE MINIMUM REQUIREMENT TO ADOPT A FAMILY
IS TO PROVIDE GIFTS FOR THE CHILDREN & A GROCERY GIFT CARD
TO HELP THEM PURCHASE THEIR HOLIDAY DINNER AND TRIMMINGS.
WE HAVE ALREADY BEGUN ADOPTING FAMILIES
& HAVE RECEIVED THE CHILDRENS CHRISTMAS LISTS
WHICH WE WILL USE WHEN PURCHASING THEIR GIFTS
IN THE COMING WEEKS.
IF YOU WOULD LIKE TO DONATE, PLEASE CLICK BELOW.